LEVEL 3
This Ofqual regulated SEG Awards L3 Certificate is the industry recognised qualification in canine hydrotherapy. To achieve your award you need to successfully complete 10 of the 12 units, totalling 300 guided learning hours.
Our flexible, modular course is ideal for veterinary professionals as well as those new to the sector. We ensure our training fits you and provide two practical Modules with 48 hours of practical training, on a one to one or small group basis. 
Our online bespoke Course Manual, is packed full of resources, including our own series of instructional videos, video links, scripted information, annotated visuals, downloadable PDF and tutorials.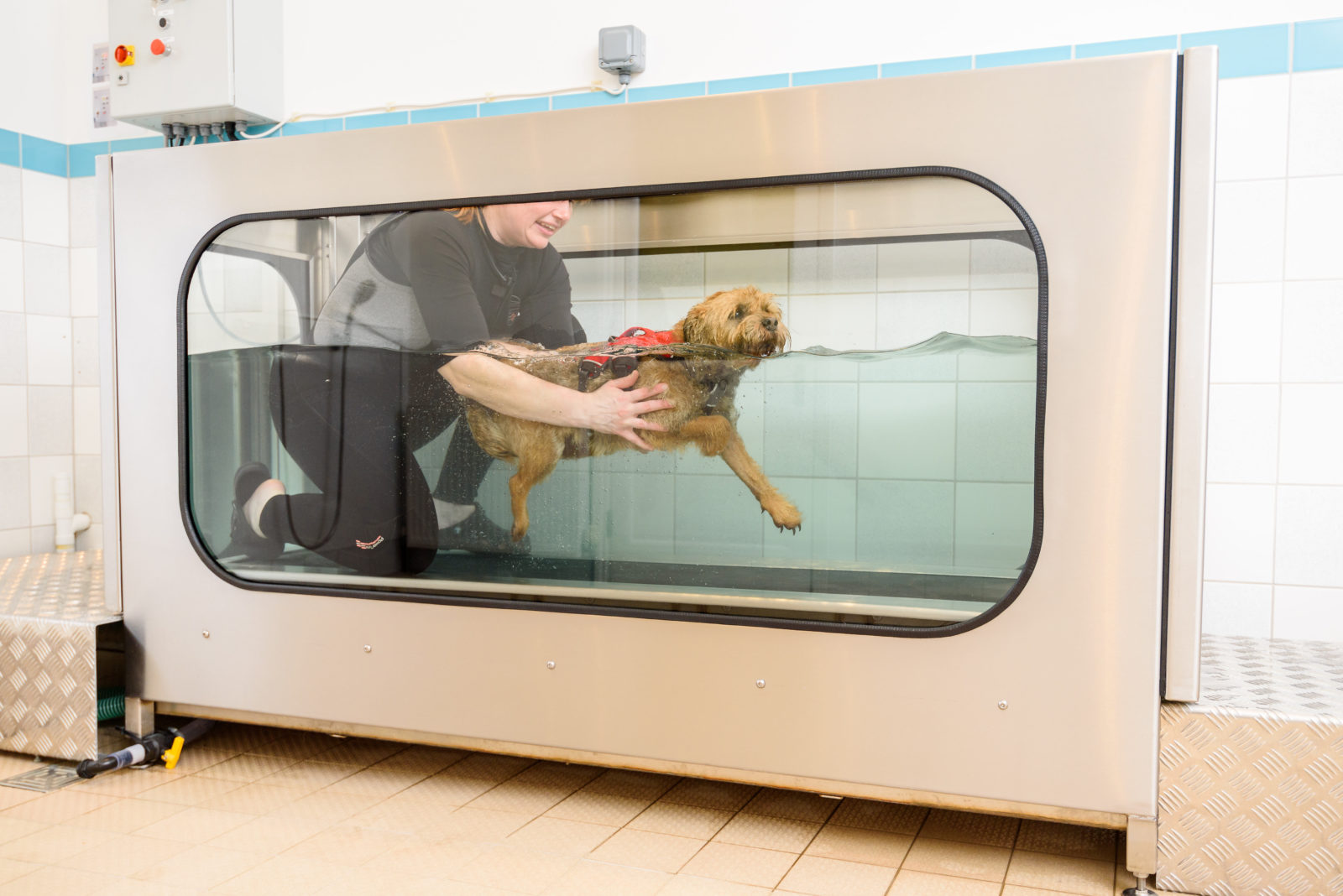 Aquatic Treadmill Masterclass
Our Masterclass aims to advance your clinical skills and support your clinical reasoning. It includes a 1-Day Practical Masterclass exploring current advanced techniques integrated to our bespoke online Course Manual.
This multi format Manual includes our instructional Canine Technical Videos (K9TVs + OneShots) and a wealth of other resources.
Plus you can choose to complete the SEG Awards Aquatic Treadmill Unit [F/617/ 6401], part of the L3 Certificate in Canine Hydrotherapy, as an optional bonus.
Our Practical Masterclass has 2 course registrants working with 2  instructors and we customise the day to specifically fit your needs.
Diploma in Canine Hydrotherapy
LEVEL 4
This Ofqual regulated SEG Awards qualification is perfect to advance your hydrotherapy service from the Level 3 qualification.
Exploring advanced assessment and treatment techniques, will expand your "Therapeutic Toolbox" and provide you with more choices for complex cases.
You can build your award one unit at a time to achieve your 37 units, in the order and time frame you choose, or you can select one unit as a stand alone CPD course to advance your practice.
The course includes advanced practical training through a unique online Course Manual packed full of instructional Canine Technical Videos supported with multi format resources.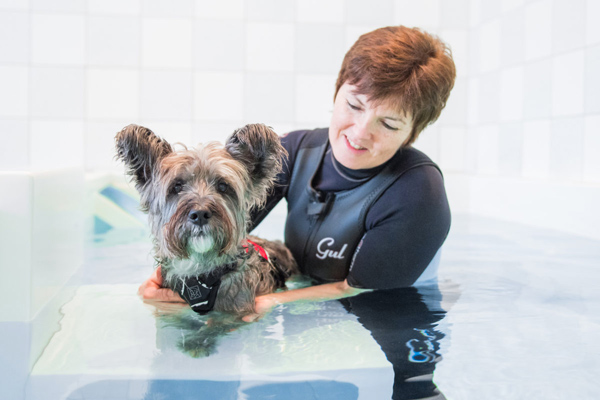 QUALITY LICENCE SCHEME LEVEL 5
This endorsed online course is perfect for therapists in practice wishing to further advance their hydrotherapy treatment techniques.
Our bespoke online Course Manual is packed full of instructional Canine Technical Videos (K9TV's + OneShots) demonstrating advanced techniques step by step. Extra resources include case studies, video links, clinical tools, downloadable PDFs, written information and guided practical tasks.
You can complete a single unit for your CPD requirements or build your 6 units at your pace to achieve your Advanced Certificate in Advanced Canine Hydrotherapy Treatment Techniques.
ONLINE BITESIZE SHORT COURSES
QUALITY LICENCE SCHEME & IRVAP ENDORSED
Canine Natural Balanced Motion

Level 6: 10 hours of study in 7 seminars.
Empower your canine clinical skills and explore how the canine proprioceptive system can positively influence efficient and natural balanced motion and stance in the dog. Examine the impact of this in different breeds, canine biomechanics, functional anatomy and gait.  Ideal for therapists, trainers and those working with dogs.
Covers canine breeds + biomechanics, canine functional anatomy, canine proprioceptive system, canine muscle power, canine gait and gait patterns.
Therapeutic Handling Techniques

for Canine Therapists



Level 4: 6 hours of study in 4 seminars.
Canine Therapeutic Handling (TH) is an essential clinical skill for therapists. TH concepts embrace a perspective of working with the dog to build a professional bond of active engagement, focus and trust. This is a highly proprioceptive way to practice and achieves great results. It includes our instructional Canine Technical Videos (K9TVs).
Covers Therapeutic Handling techniques, canine behaviours in a clinical setting, Therapeutic Lead work and techniques, Therapeutic harness choices to achieve canine natural balanced motion and postures.
Clinic Enrichment Techniques for Canine Therapists

Level 4: 6 hours of study in 4 seminars.
Offers an integrated package of clinical skills and information exploring Clinic Enrichment techniques and strategies (part of canine Movement Enrichment techniques) in the clinical setting. Examine it's positive impact on your canine therapeutic work and includes our unique instructional Canine Technical Videos (K9TVs).
Covers canine Clinic Enrichment concepts, canine proprioceptive system, Clinic Enrichment treatment techniques, canine Clinic Enrichment  + pain management.
ICH Canine Water Management Refresher
Level 4: 6 hours of study in 6 seminars.   
Offers you the perfect balance of skills and information to ensure you meet the needs of your canine hydrotherapy service. Includes our instructional Canine Technical Videos (K9TVs).
Covers UK legal framework, biosecurity + infection control, plant processes + Risk Assessment, chemicals + Risk Assessment, water testing, good practice, problem solving and top tips. 
ICH Canine First Aid Refresher course
Level 3: 6 hours of study in 5 seminars.
Perfect to review and update your first aid knowledge to keep dogs safe and expand your skills and confidence to take appropriate action in any emergency. Includes our instructional Canine Technical Videos (K9TVs).
Covers canine first aid, first aid assessment, CPR, first aid box information and bandaging techniques.
ICH Canine Health Checks Refresher
Level 3: 6 hours of study in 5 seminars.
Ideal to expand your canine health checks knowledge and skills to monitor and action essential checks for the dogs in your professional care. Includes our instructional Canine Technical Videos (K9TVs).
Covers Canine Therapeutic Handling, top tips for healthy eyes, nose + ears, health checks of heart rate, femoral pulse + body condition, health check of paws, pads + nails, canine water intoxication.
Canine First Aid + Health Checks
Level 3: 12 hours of study in 9 seminars.
This short course offers you the perfect balance of key skills and information to ensure you can offer the best care for the wonderful dogs in your life. Essential canine first aid skills integrated with a range of canine health checks and top tips for their day to day care.
Covers canine First Aid, canine CPR, canine first aid box information, health checks of heart rate, femoral pulse + body condition, top tips for healthy eyes, ears, nose + teeth, health check of paws, pads + nails and canine water intoxication.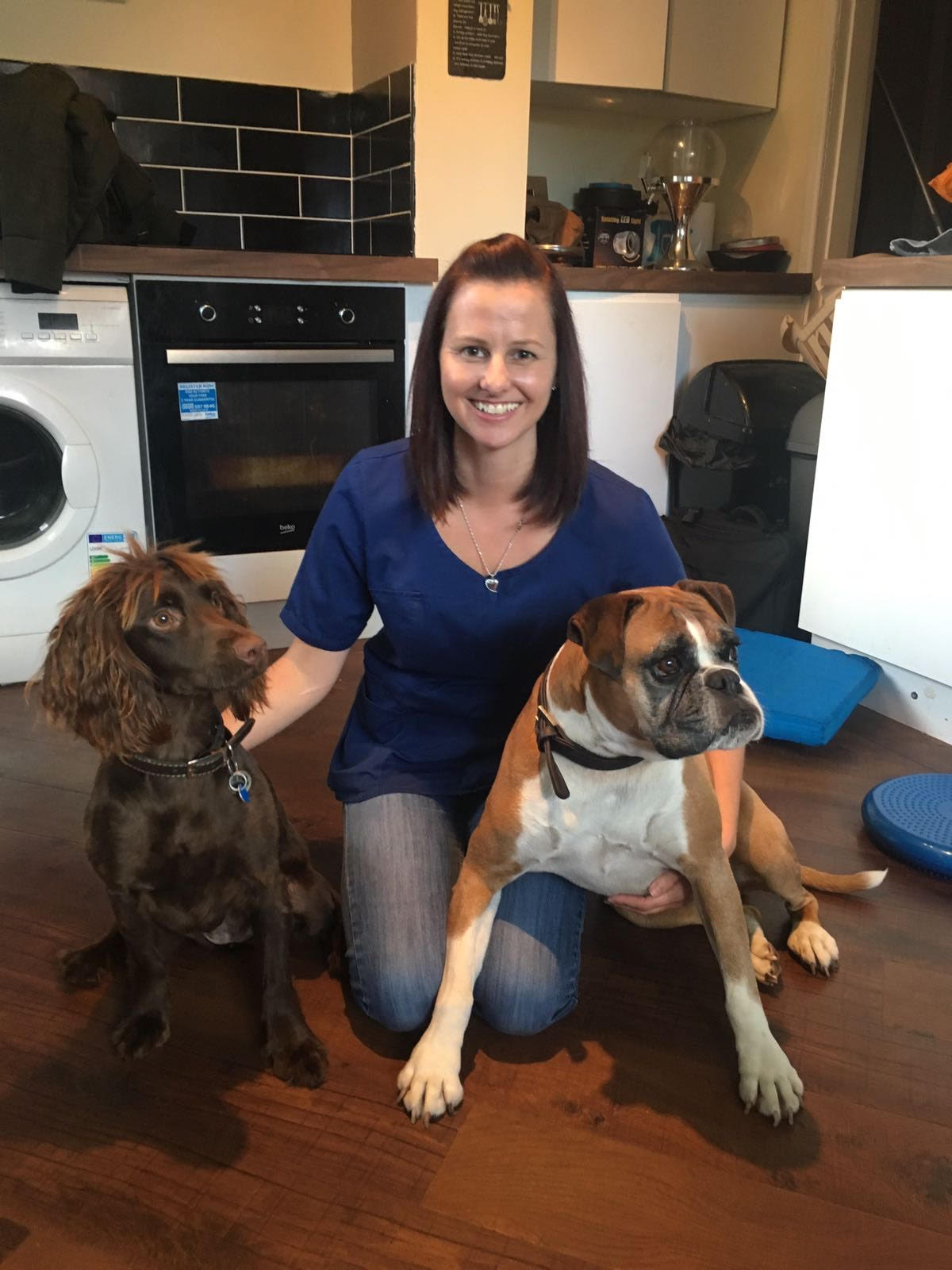 "K9HS provided me with a unique learning experience whilst completing my L3 Certificate in Hydrotherapy. The online modules meant that I could study at my own pace, whilst still having the benefit of support via the online forum or email.
The practical days were tailored really well to each students individual needs, being well structured and informative. As a Veterinary Physiotherapist this course built on my existing knowledge without repeating content I was already confident with and, having now achieved my certificate, allows me to add another dimension to rehabilitation plans for my patients!"
– Karen Goodall Veterinary Physiotherapy, South Yorkshire, UK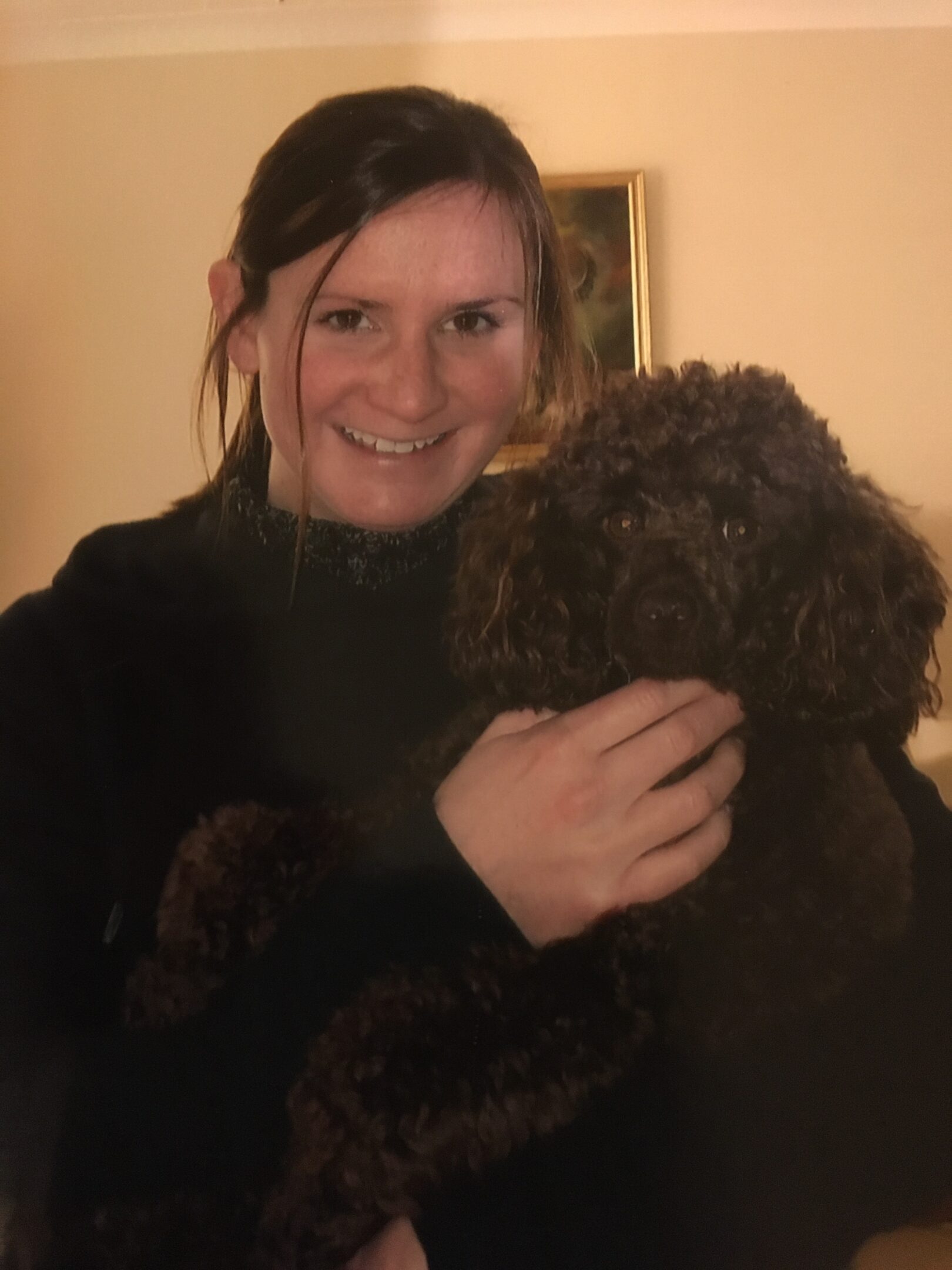 "The first aid refresher course was a great way to update my first aid knowledge, it was easy to follow and so convenient by being an online course. I really enjoyed it and will definitely use K9HS courses again."
– Sarah Grimsey, Canine Hydrotherapist at Country Boarding Kennels, UK
"I recently had another brilliant CPD day at K9HS.
Barbara was brilliant and tailored my day around the learning that I wanted to achieve for my own professional development. I learned some new underwater techniques and the clinical reasoning behind those techniques. It was also a very good refresher on Therapeutic Handling and how we can use Therapeutic Showering treatment techniques as part of the hydrotherapy treatment.
I would thoroughly recommend K9HS for anyone wanting gold standard training and I will definitely be booking again."
– Lynda Lucas Canine Hydrotherapist, Greenstead Green Canine Hydrotherapy, Essex, UK
"A big thank you to Barbara and Sarah who hosted a very informative and personalised CPD day. Currently specialising in veterinary physiotherapy, I plan to broaden my skill set to eventually offer hydrotherapy services and given the fantastic reputation that Barbara and the team have, I wanted to make sure I trained with the best! I wasn't disappointed!
The day had been carefully planned and tailored to suit my experience, including 1-on-1 tuition which was hugely beneficial. The knowledge and enthusiasm that Barbara has, and kindly shares is phenomenal, a truly inspirational professional! I highly recommend the training provided to anyone of any level, I will certainly be returning to further my experience."
– Danielle Everett, Veterinary Physiotherapy Services, UK
"ICH First Aid Refresher: This is the first time that I have updated my first aid using an online format as opposed to attending the course in person. The course is extremely user friendly and caters for all different learning styles. The content is delivered through use of slides, graphics, narrated video, downloadable resources and user interaction. The videos delivering the practical elements of the course are very clear with thorough instruction and make it easy to demonstrate the same techniques at home. Personally, bandaging has been a former nemesis of mine, and the videos make it very simple to play back and review when required.
Sometimes it can be difficult to fit a short course in and around clinics and family life but this course you can break down into smaller chunks very easily using the checklists and track your progress. Once completing the course you can widen your knowledge with further reading and also review and make alterations/ introduce protocols for your own clinic/set up. I certainly did not have nearly enough of the recommended items to make a well stocked canine first aid kit."
– Avril Coleman Veterinary Physiotherapist, BSc(Hons), PgCertSART, MIRVAP(VP)(ICH), Animo, Kent, UK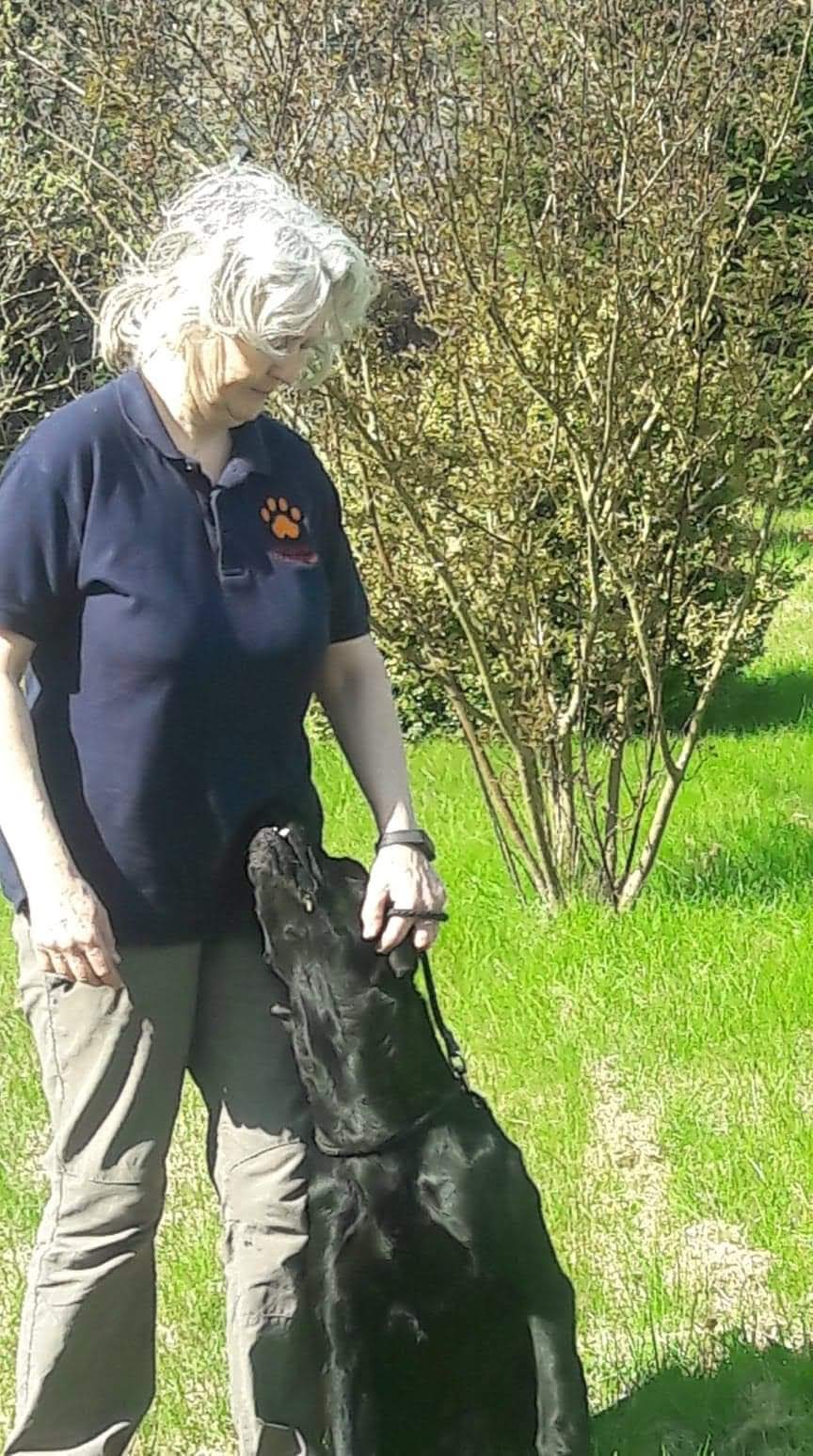 "I found the short course on Canine Natural Balanced Motion extremely in-depth, comprehensive and well structured – a really enjoyable learning experience with feedback which in itself is so important.
Highly recommend this course."
 – Jill Gunn, JG Canine Physiotherapy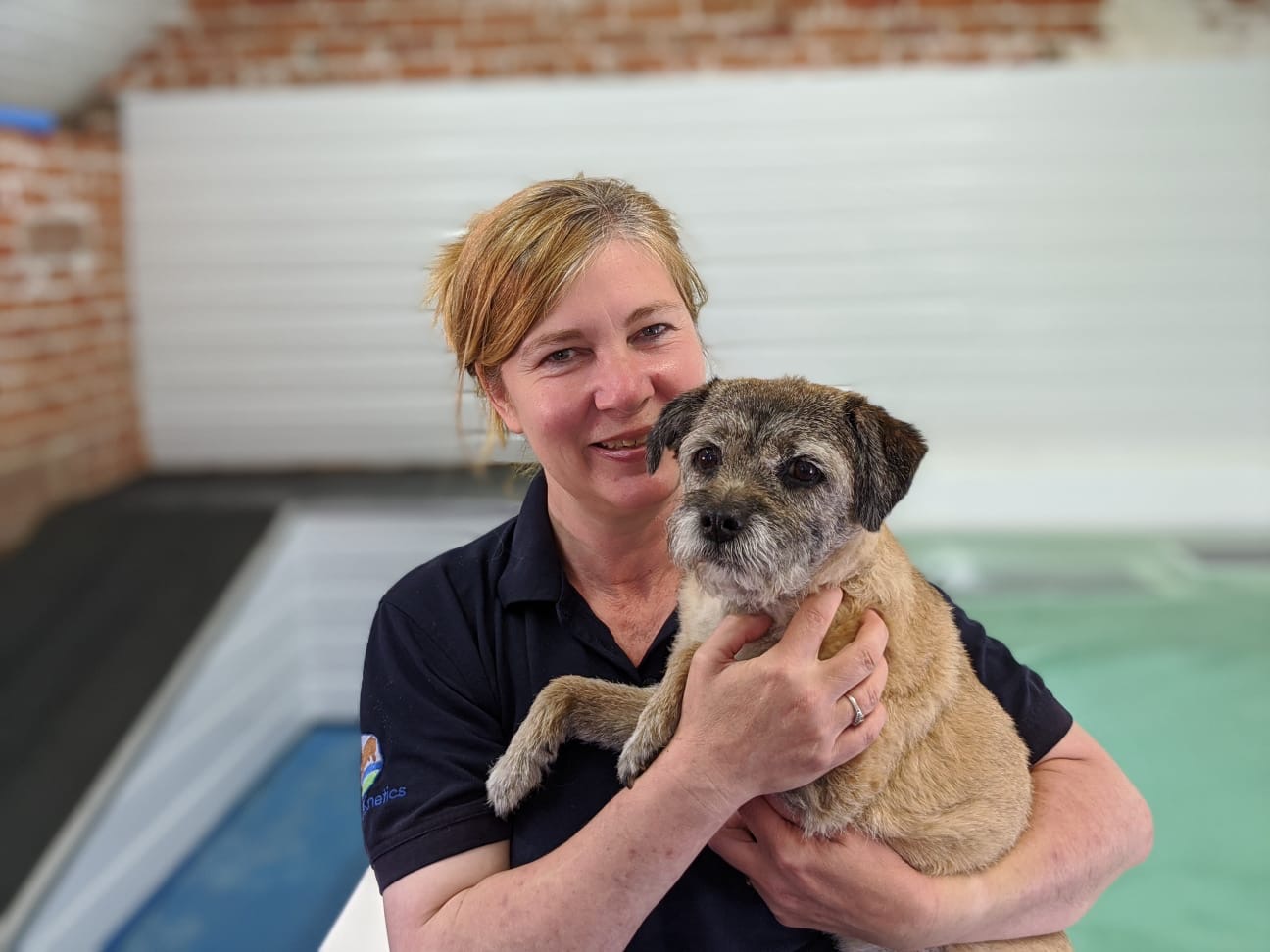 "K9HS courses have quite simply re-ignited my passion in my work! I have worked as a veterinary nurse and hydrotherapist for many years, and have always felt that there could be better ways of providing therapeutic care; looking at the whole dog, to help achieve comfort physically and emotionally, in the most natural way possible… and this is exactly what Barbara and K9HS Courses have helped me to do.
Having embarked on the L5 Advanced Canine Hydrotherapy Treatment Techniques course, and avidly watched Barbara's Crowdcast presentations I have been both inspired and empowered to learn more … and more! Barbara's wealth of knowledge and experience is evident, but the clarity and enthusiasm with which the information is delivered makes learning a pleasure (and may be a bit of an obsession!)
I am now filled with a renewed enthusiasm in my work; K9HS are giving me the knowledge and confidence to offer a far superior therapeutic service to the dogs in my care and the positive results are evident, for the dogs and for my business. Thank you."
– Helen Rowley Canine Hydrotherapist, RVN; MIRVAP (MT)(ICH), CanineKinetics, Market Drayton, UK
"I completed the level 3 certificate in hydrotherapy with K9HS having worked as a veterinary nurse in a clinic who had recently installed a hydrotherapy pool. The online and distance learning was great as I could complete it at home in Dublin and fit it in around my own working schedule.
The course layout is very clear and although I don't have the strongest IT skills it was very easy to understand and submit my work. The course content was extremely in-depth and you cover a broad amount of topics from anatomy to administration.
Barbara was always swift to reply with any concerns I had. The practical days were both interactive and enjoyable, it was invaluable meeting such like minded people on the course. It was a great experience and has added valuable knowledge that I apply in everyday work as a nurse."
– Anna Butterly RVN, canine hydrotherapist, Ireland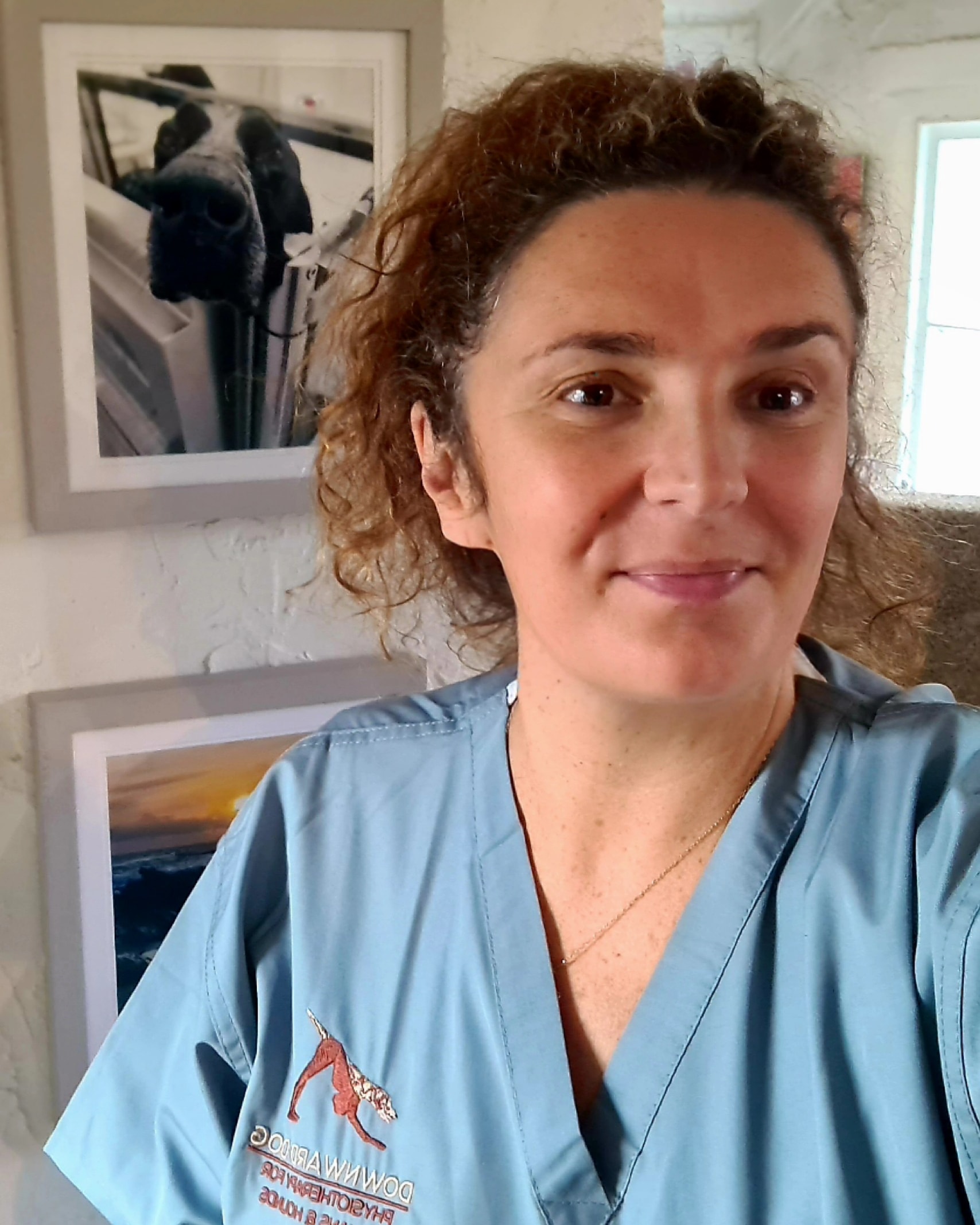 "Firstly being a member of IRVAP I was able to do my refresher ICH Canine First Aid course at a discounted rate which is very affordable. I was concerned about missing out on the practical side during these covid times but pleasantly surprised in how the course was delivered.
I was pleased to be able to download and print off all the First Aid booklets from the course which I've found a great resource for my clinic. The first aid practical sessions were led with clear concise videos which I could pause and play over and over again to make sure I had carried it out correctly and understood the information.
Putting together a photo story book with directions to each step of the first aid process, really helped reinforce my practical training and I would highly recommend it for all therapists."
– Tracey J Dempsey, Downward Dog Physiotherapy for Humans and Hounds, Newquay, Cornwall, UK
Look behind the scenes of successful practice
Each course includes free access to our K9HS Courses Group for additional resources, support, conversations and a "behind the scenes" look at canine skills and successful practice.
You can also join Barbara Houlding via live virtual office hours each month, to ask questions  and come away with new insights to help you advance your practice.
Learn from the comfort of your home
All our courses include a series of unique instructional Canine Technical Videos (K9TVs + OneShots) in high definition and are within our bespoke Course Manuals we design for each course. Our Manuals are full of clinical tools, informative script, top clinical tips, video links, downloadable PDFs, case studies, visuals and guided tasks with unlimited access.
Our in-person courses have practical Modules at K9HS, Suffolk providing you with an exceptional training experience. We also have our satellite centres at AB, Hinckley, Leicestershire, K9 Aqua Ltd, Auckland, New Zealand and a linked practice in Ireland.
K9HS is an SEG Awards approved centre granted with "direct claims status" due to our continual achievement of being identified repeatedly as outstanding and excellent in all areas. We wish to share our successes with you.
Our online courses are designed to be super convenient and fit around both your work and home commitments. There are no additional costs for travel, hotels, resources, or course materials and no worries about being away from your busy practice, as everything is provided for you at your fingertips.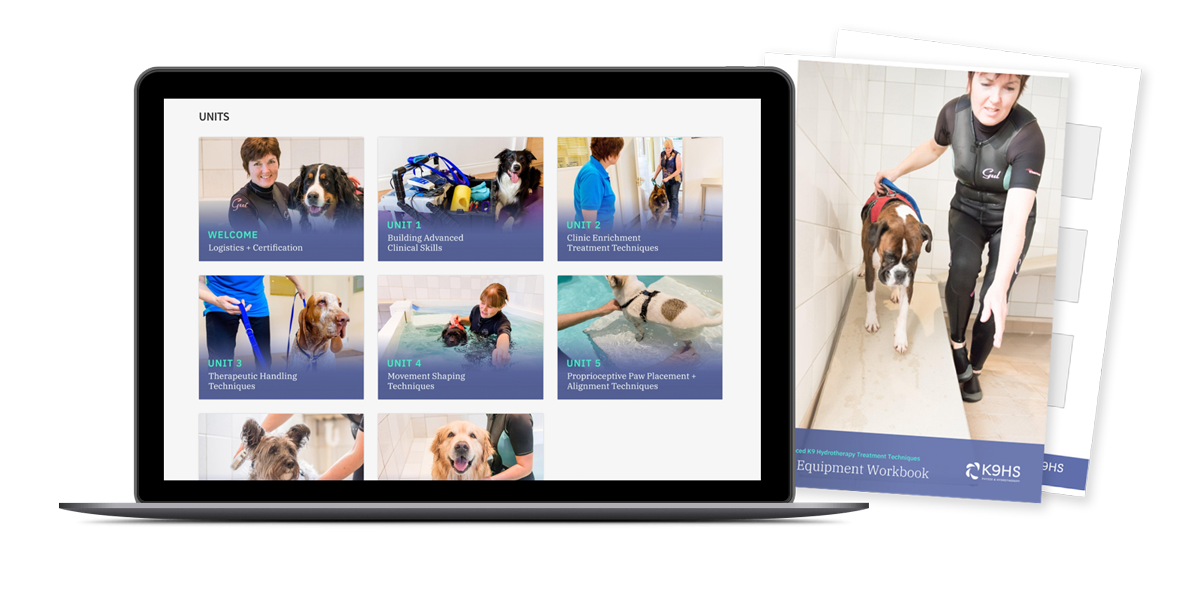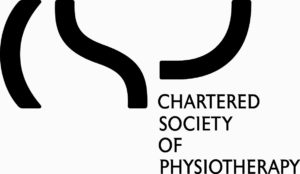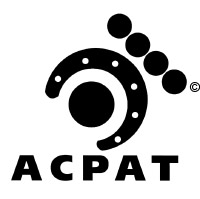 Want to learn something new?
Get in touch!