Advance your clinical techniques, skills and confidence, with support. We work with you and provide choices to find your best fit.
We offer you online courses, a CPD membership site – K9 Therapy Hub, plus bespoke face to face practical training and Masterclasses.
Passionate about healthy, happy dogs
We are delighted to be a part of your career journey, whether you are new to working with dogs, or an experienced practitioner. We explore and share clinical skills and advance knowledge in a supportive and friendly community of therapists. Your success is our success, which ultimately leads to healthy, happy dogs – a shared vision of our community!
I'm committed to finding solutions for therapists to progress their careers. Updating clinical skills supported by sound scientific knowledge, is the way forward to offer the best care to dogs.
My vision is to provide inclusive high quality CPD choices within a positive and friendly community. Together we can promote the very best health care for the wonderful dogs we see. 
I'm passionate about helping you discover opportunities to build valuable therapeutic connections with the dogs in your life. I believe in exploring the "why" of treatment choices and sharing techniques to make every therapeutic touch count.  
Credentials – LINK – Barbara's Story
First UK Accredited Clinical Educator in veterinary physiotherapy (awarded by the Chartered Society of Physiotherapy)
10 years experience as an accredited clinical educator, lecturer, assistant examiner  at the Royal Veterinary College on their Postgraduate Masters in Veterinary Physiotherapy
Co-Course Director for the Nottingham Veterinary School's Postgraduate Certificate (PgCert level 7) in Small Animal Rehabilitation
Designed, taught and examined the canine component of the ACPAT Core Knowledge and Skills course
International speaker in canine physiotherapy, rehabilitation and hydrotherapy
Presented with the Canine Hydrotherapy Association (CHA) Award in 2017 for outstanding services to the UK hydrotherapy industry
Chartered Physiotherapist and Veterinary Physiotherapist with 40 years clinical experience
Current Chair of the Institute of Registered Veterinary and Animal Physiotherapists (IRVAP)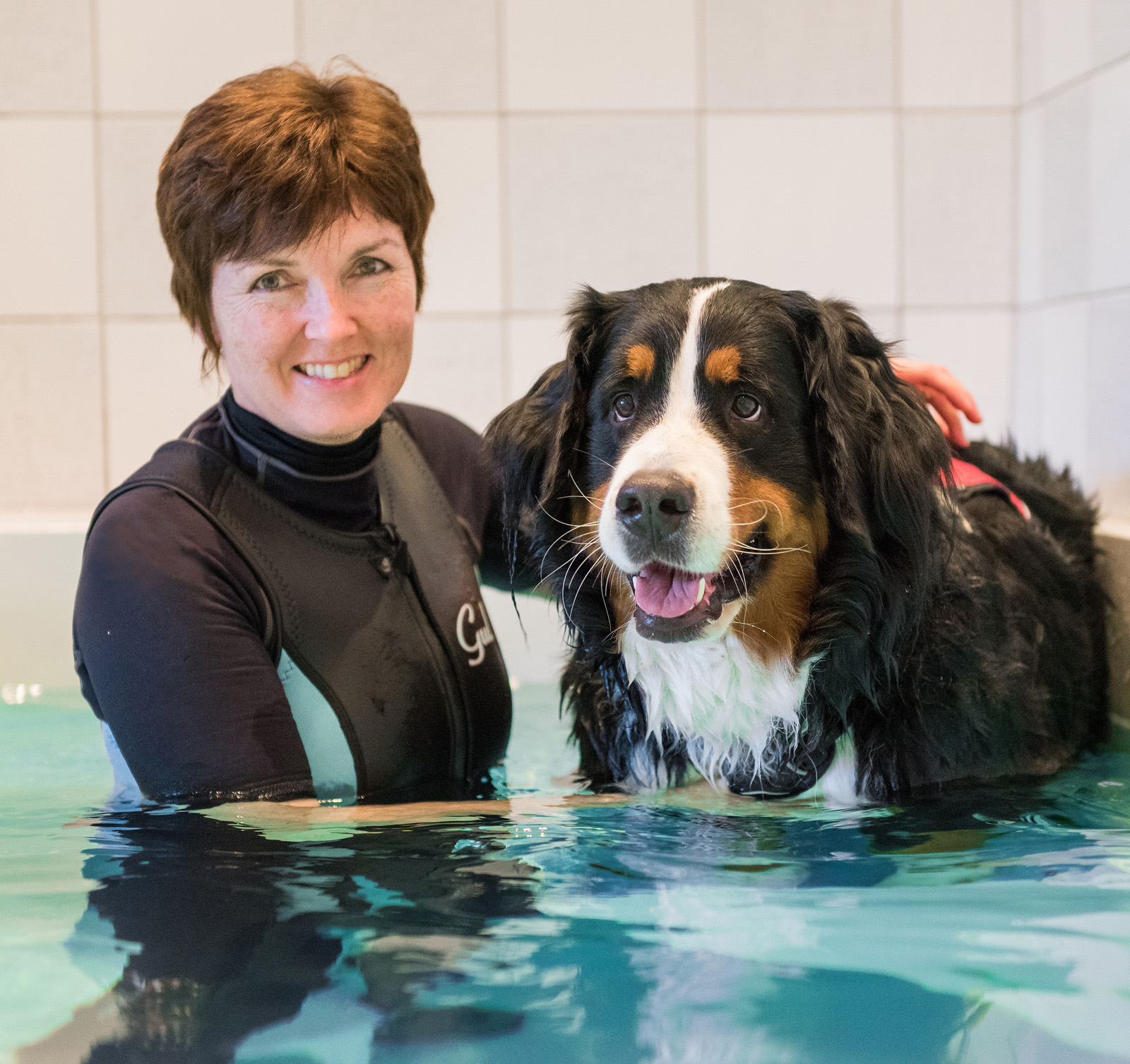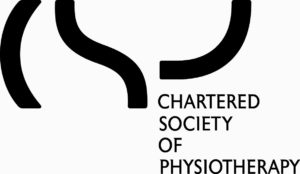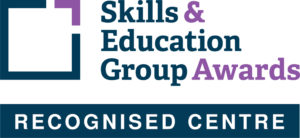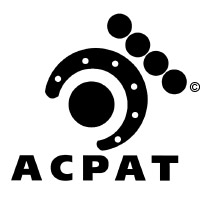 Learn from the comfort of your home
We are constantly expanding our clinical catalogue of unique instructional Canine Technical Videos in our courses and membership site – K9 Therapy Hub.
Our online content is enriched and exciting using multi resources – clinical tools, informative script, downloadable PDFs, case studies, annotated visuals, video links, workbooks, quizzes, templates and guided tasks. 
As an SEG Awards approved centre granted with "direct claims status" due to our continual achievement of being identified as outstanding and excellent in all areas, we wish to share our successes with you.
Our online courses and K9 Therapy Hub are innovative and flexible, as well as being super convenient, fitting around both your work and home commitments. There are no additional costs for travel, hotels, resources, or course materials and no worries about being away from your busy practice, as everything is provided for you at your fingertips.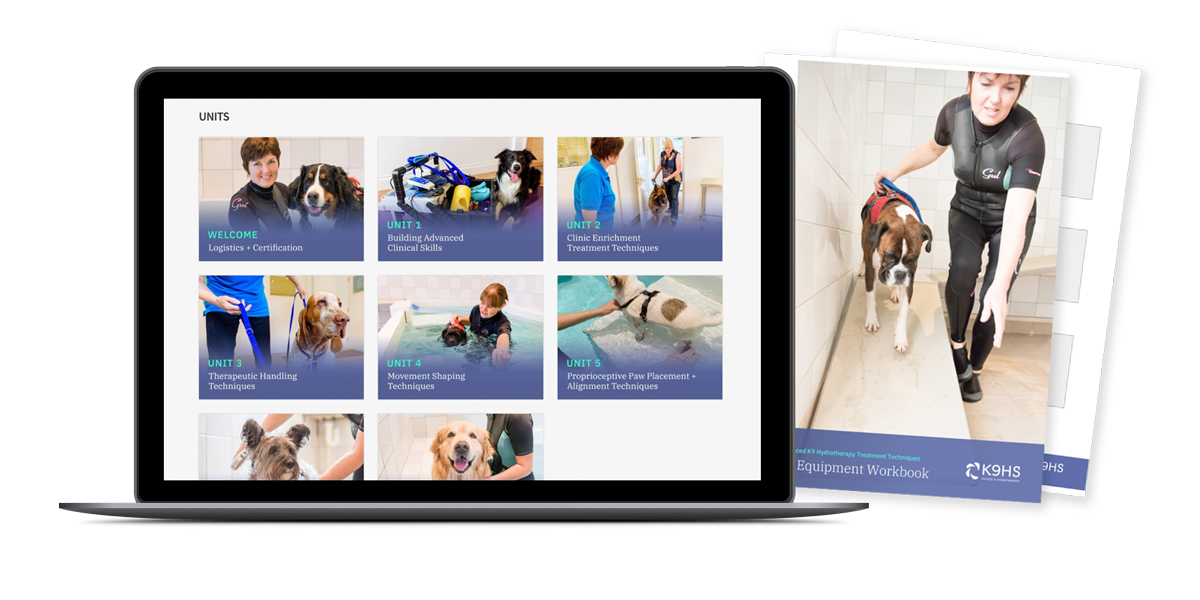 Get Your Complimentary Canine Health Wellbeing Bitesize Guide Now